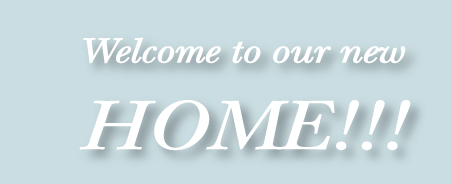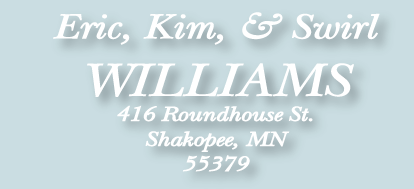 Here are some pictures. We are still unpacking so it may seem unorganized. SORRY!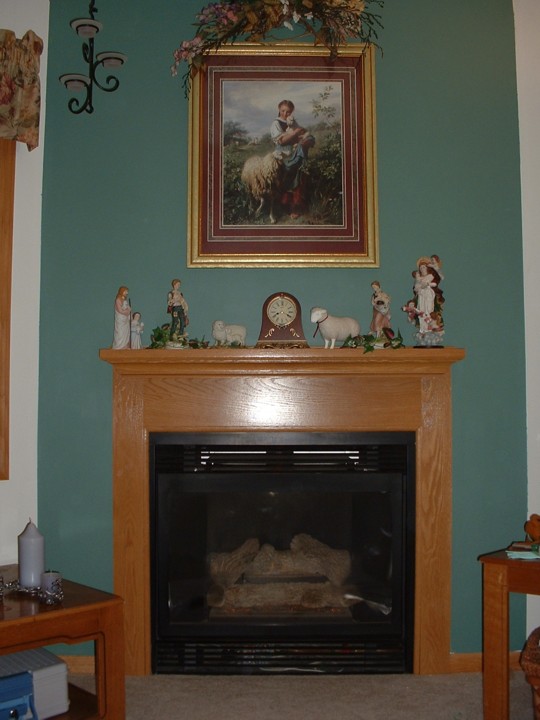 Living Room, Fireplace, I painted this wall last weekend...I'm already into the painting mood!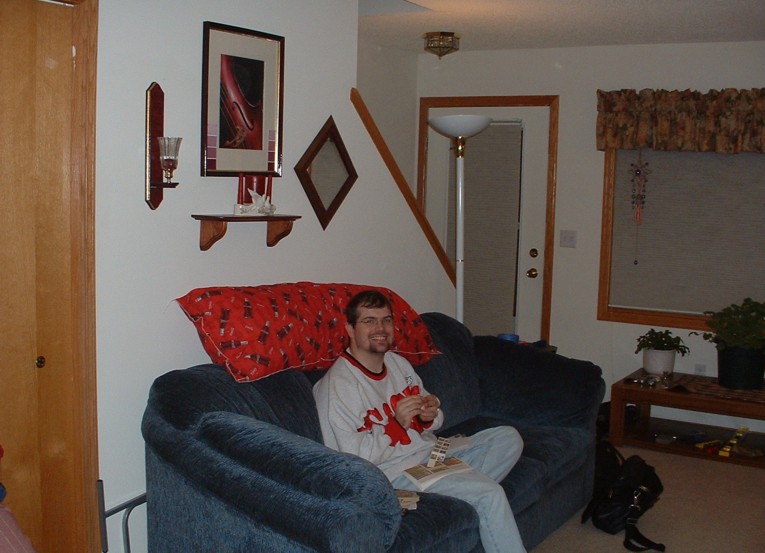 This is the other side of the living room. Eric is so happy to have his own place!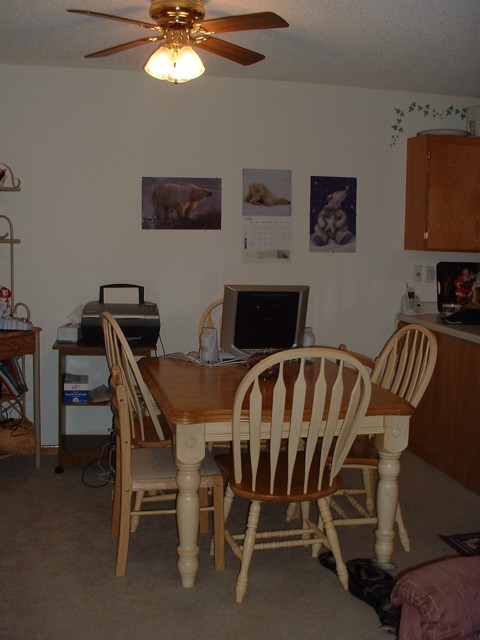 Dining room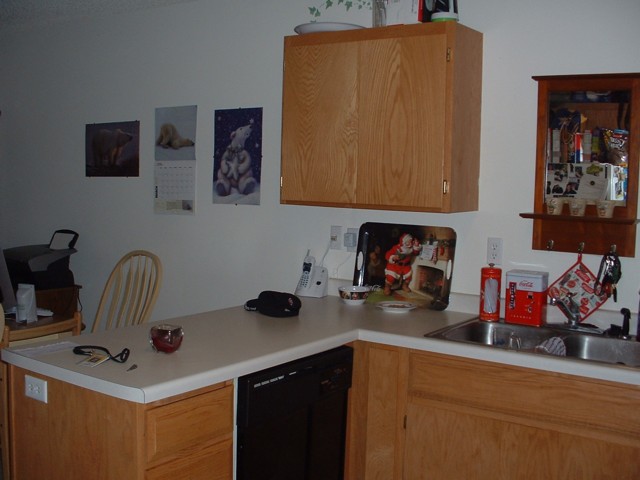 Kitchen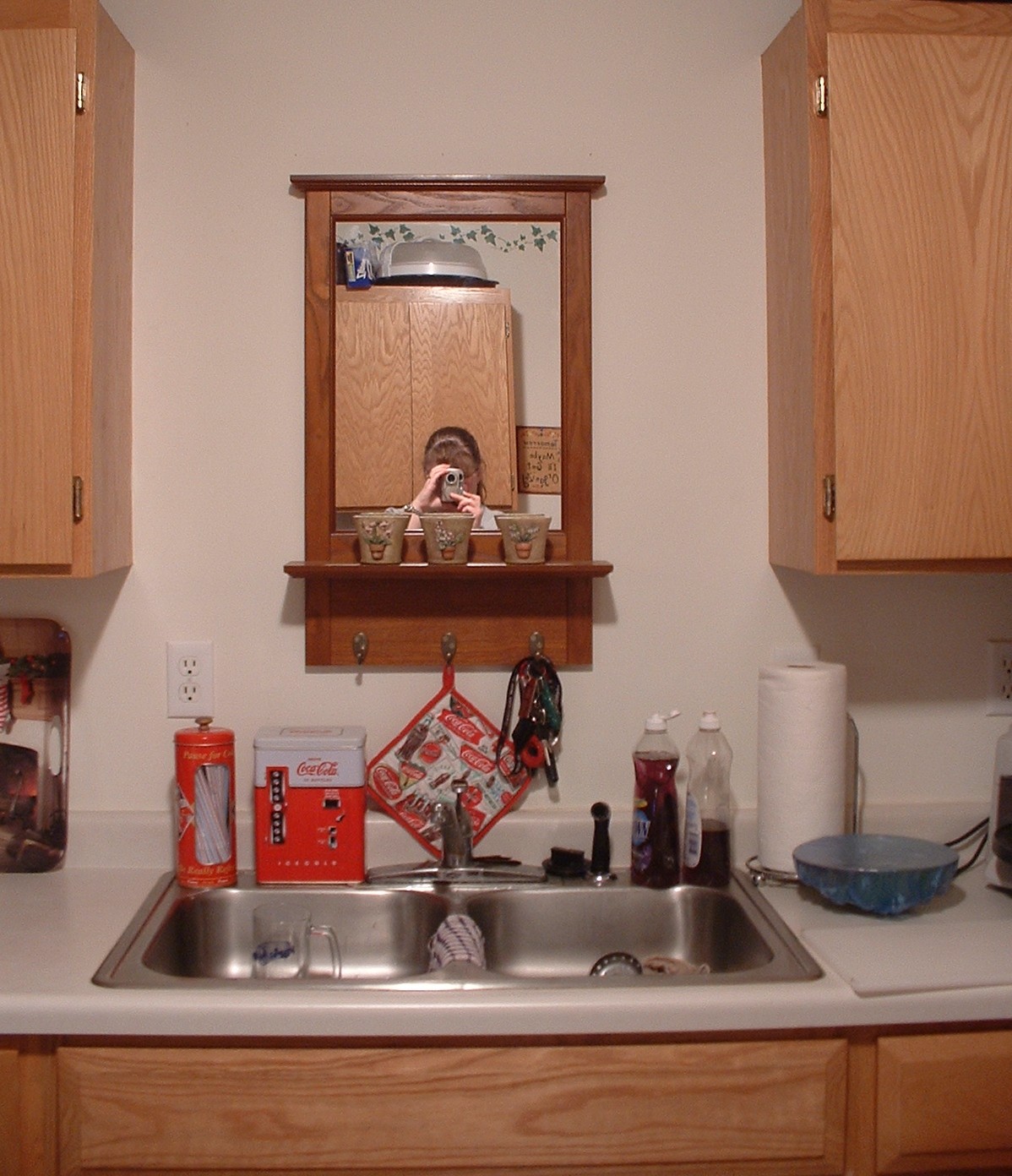 Hey its me taking a picture of....ME!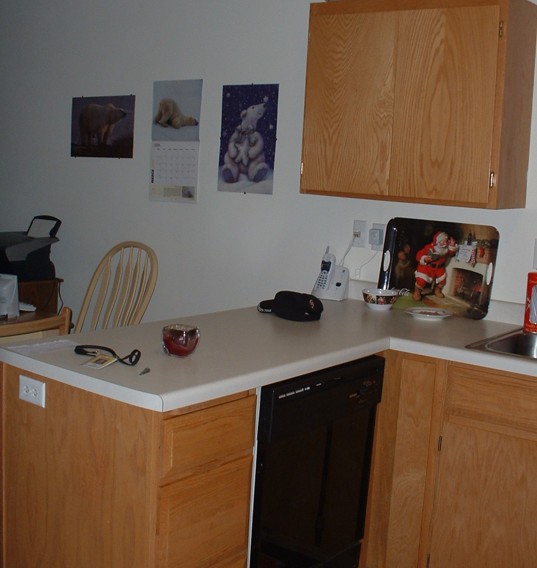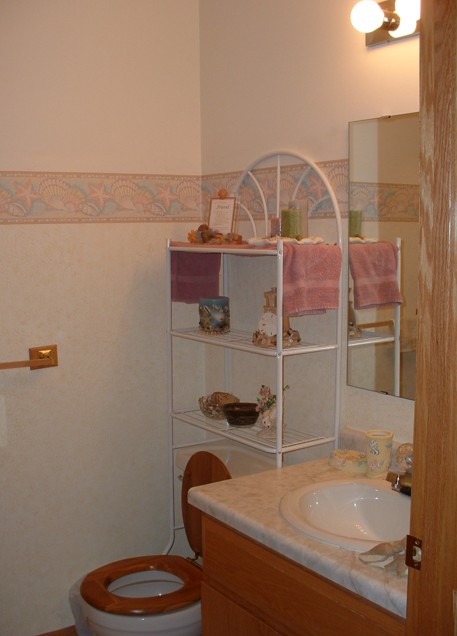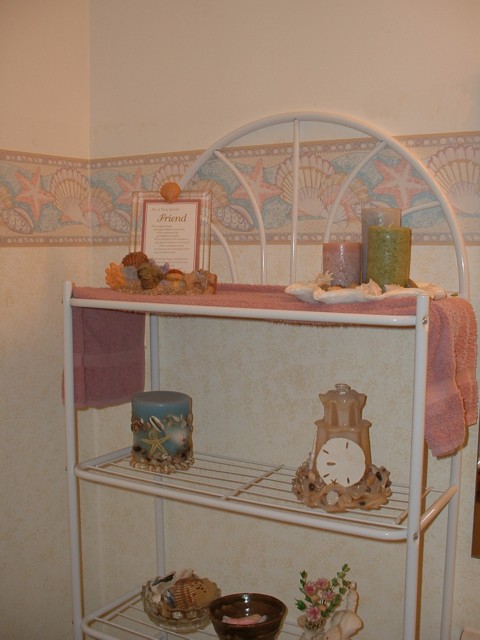 Downstairs bathroom...SEASHELLS of course. My mom helped me put up the wallpaper last weekend. Like I said I'm in the mood!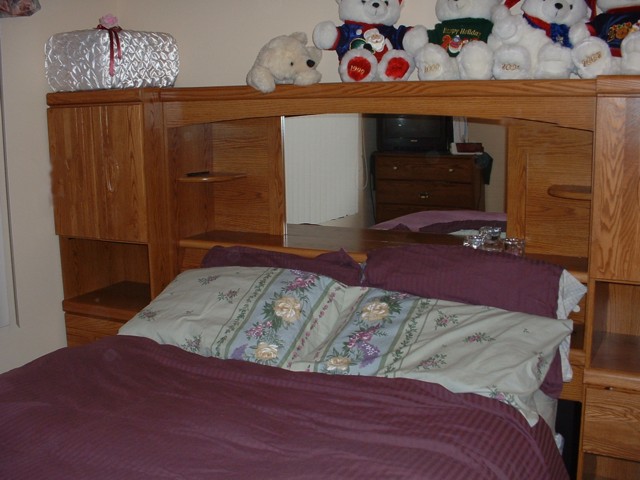 Our bedroom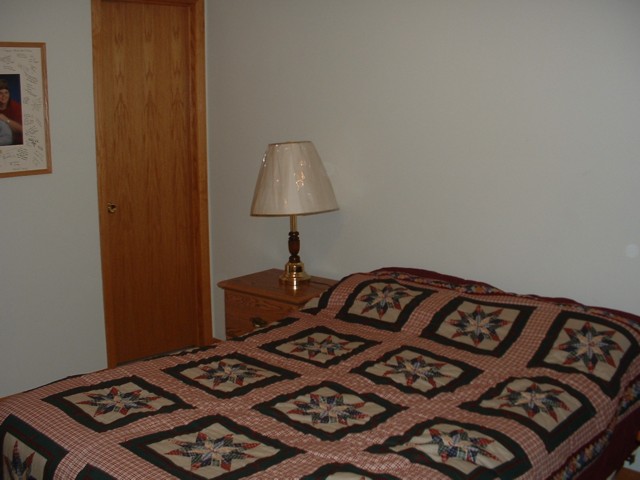 The other bedroom