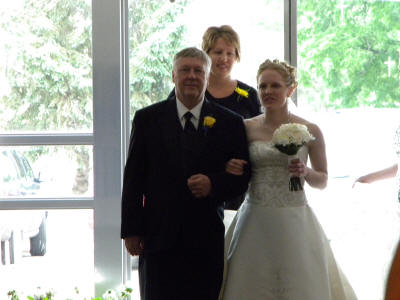 Bob, Angie and Kris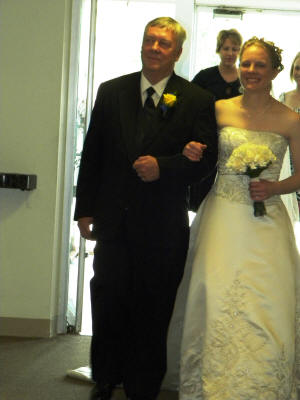 Bob, Angie and Kris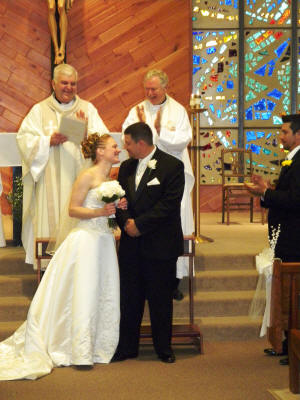 Mr. and Mrs. Jeremy Adelman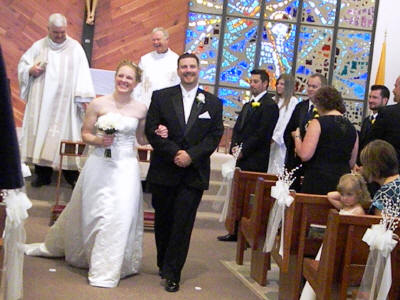 Look at the cute couple!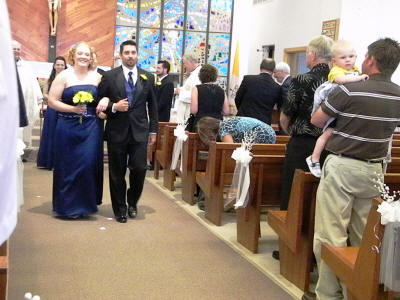 Stephanie, Angie's sister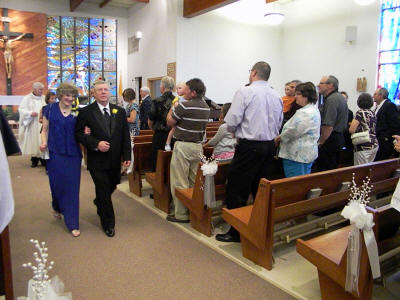 Angie's parents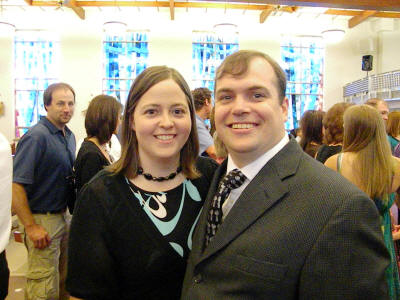 Old married couple....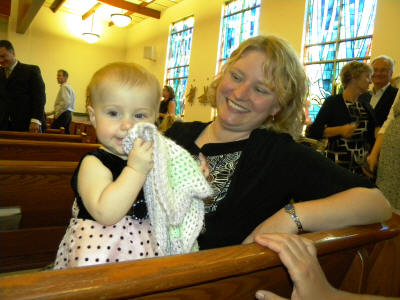 Julia and Becky...isn't she cute? (I mean Julia)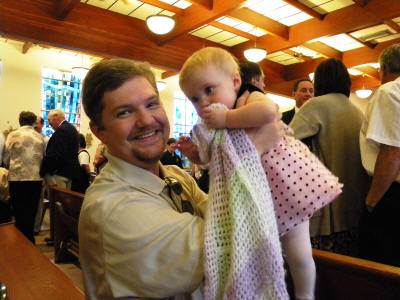 Adam with Julia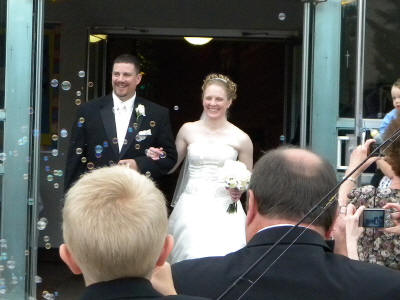 Tiny bubbles....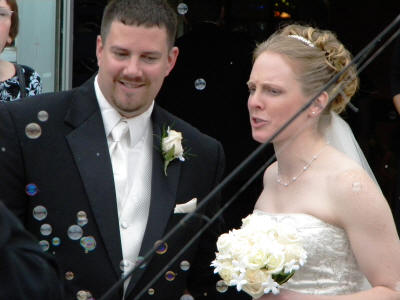 look at Angie's expression....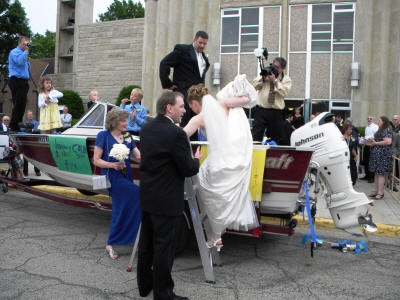 Up into the boat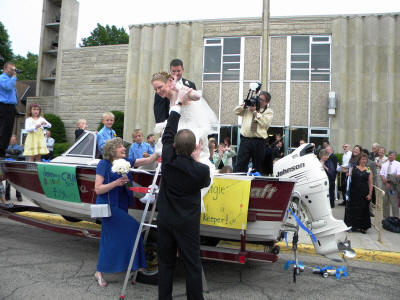 Angie taking a swipe at her older brother Brian...had his had up her dress?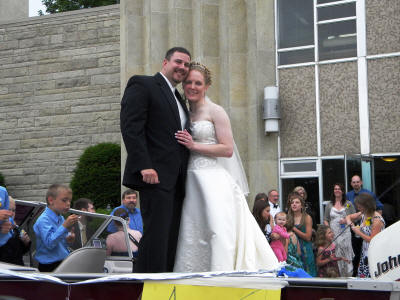 Look at the cute couple!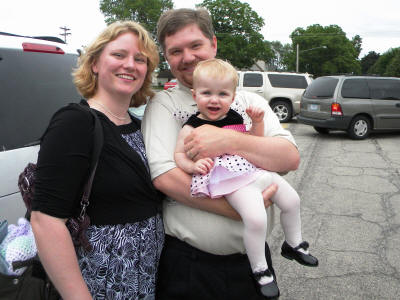 Becky, Adam and Julia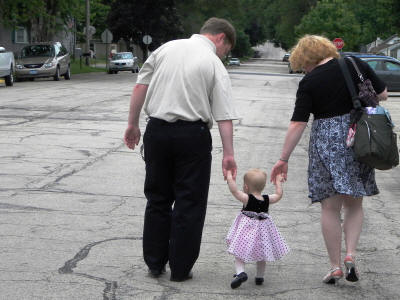 Julia walking away....I thought it was a cute picture.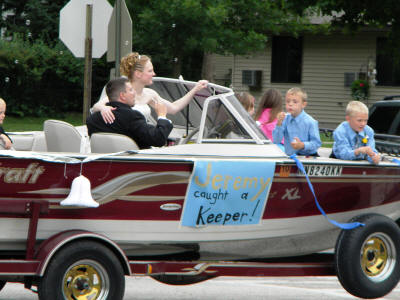 Out for trip in the boat
Eric and Kris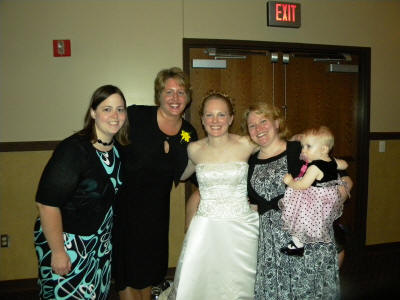 Kim, Kris, Angie, Becky and Julia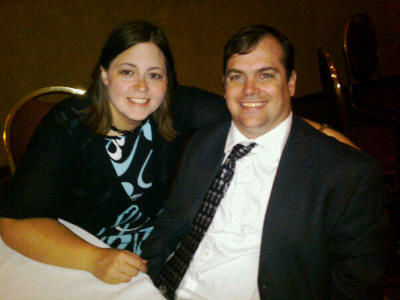 Look at the cute couple! ok just kidding