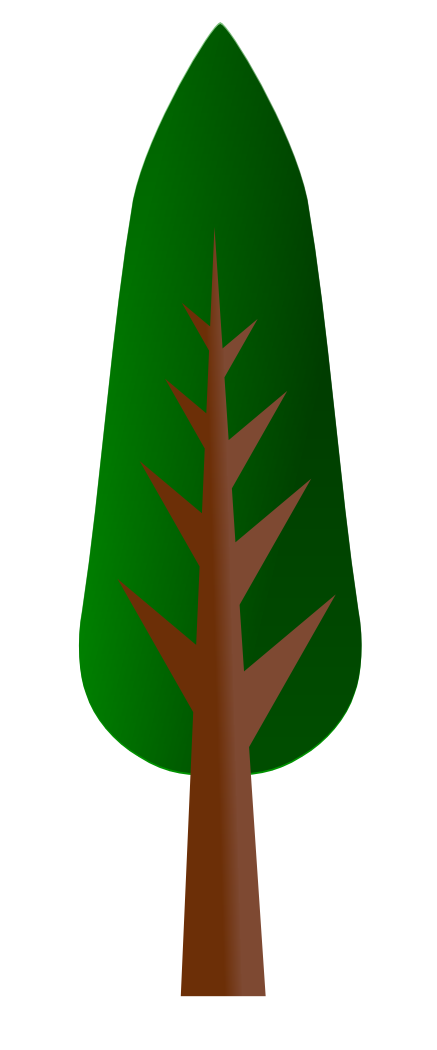 ITASCA STATE PARK
---
Located:
East Entrance to the park is 21 miles north of Park Rapids on U.S. Highway 71. From Bemidji, the East Entrance is 30 miles south on U.S. Hwy 71. From Bagley, the North Entrance is 21 miles south on State Hwy 92/ U.S. Hwy 200.
click here for more info from MN DNR website
THINGS TO KNOW:
The oldest and largest state park in Minnesota. Walk across the Mississippi River! Very Cool. Many campsites, but fills up often so reserve ahead of time. If you get a chance stay at the Douglas Lodge. Take the drive around the park. Climb up the fire tower for a great view. Take the boat tour and see some common loons on the lake.
PHOTOS: