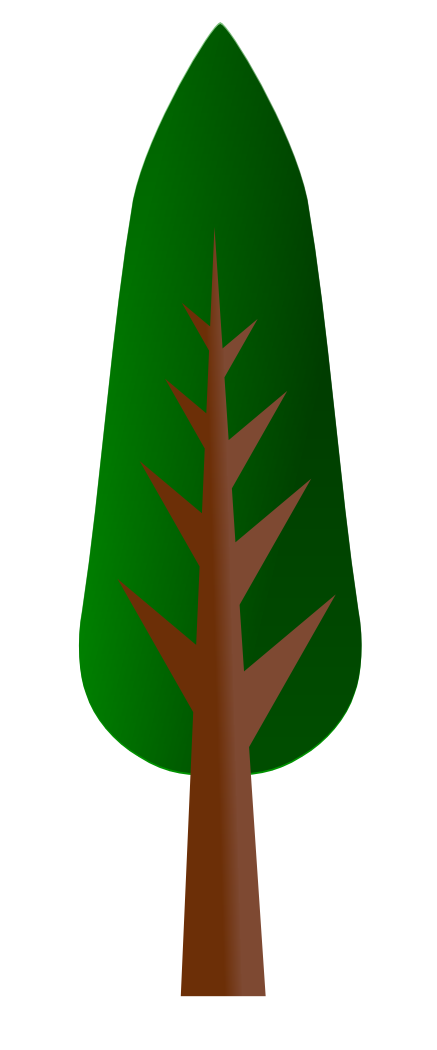 MINNEOPA STATE PARK
---
Located 5 miles west of Mankato on State Highway 68 and U.S. Highway 169.
click here for more info from MN DNR website
THINGS TO KNOW:
Check out the double falls of the Minneopa Creek, there is a nice picnic area near the falls. The walk to the falls viewing area is very short, fairly flat and paved. If you have time drive out to the Seppman Windmill; it is very interesting.
PHOTOS: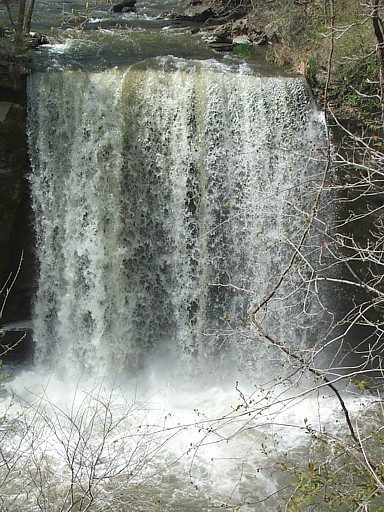 Minneopa Falls, Minneopa State Park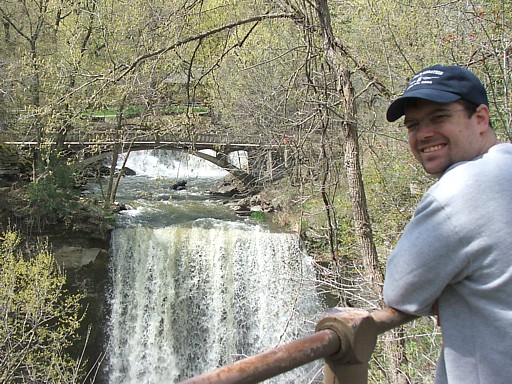 Minneopa Falls, Minneopa State Park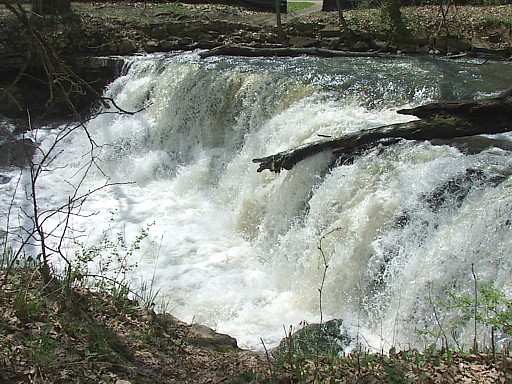 Minneopa Falls, Minneopa State Park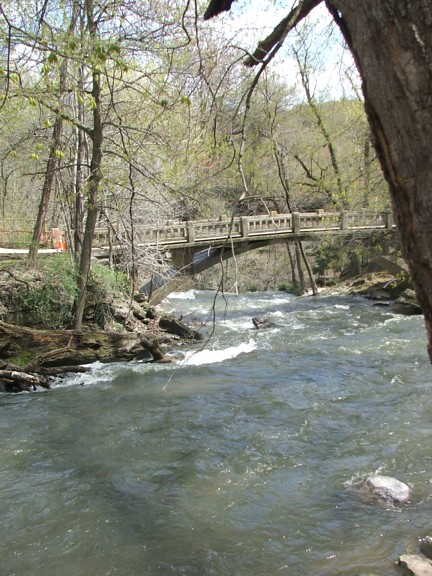 Minneopa Falls, Minneopa State Park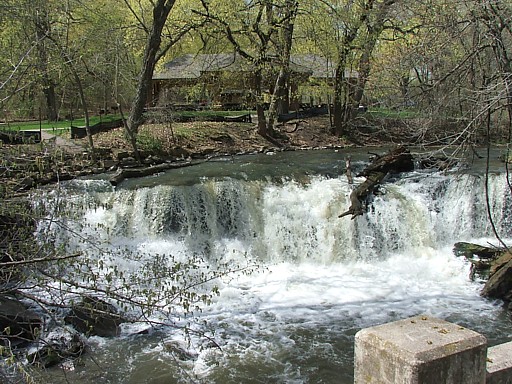 Minneopa Falls, Minneopa State Park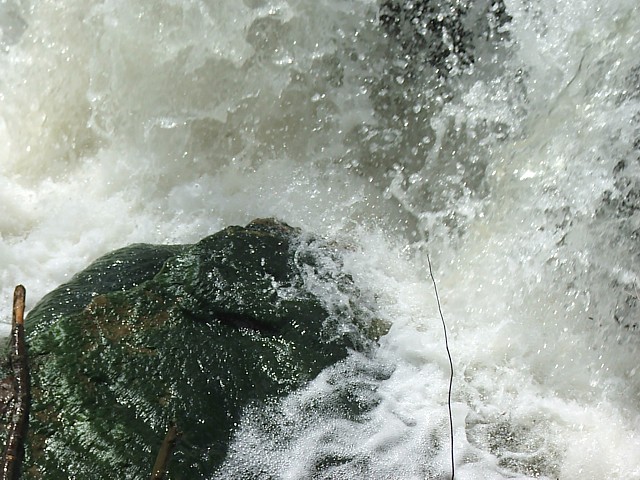 Minneopa Falls, Minneopa State Park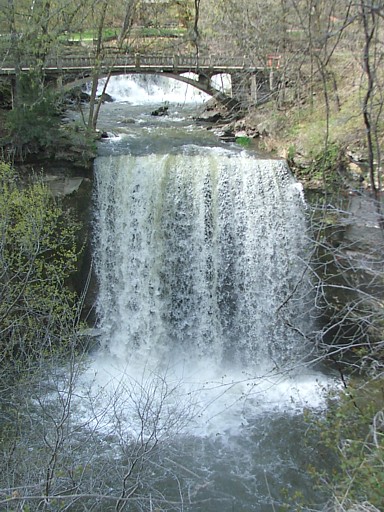 Minneopa Falls, Minneopa State Park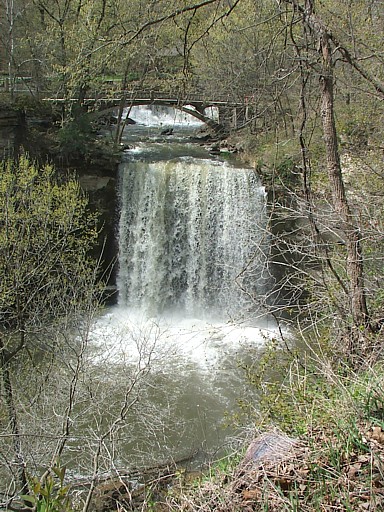 Minneopa Falls, Minneopa State Park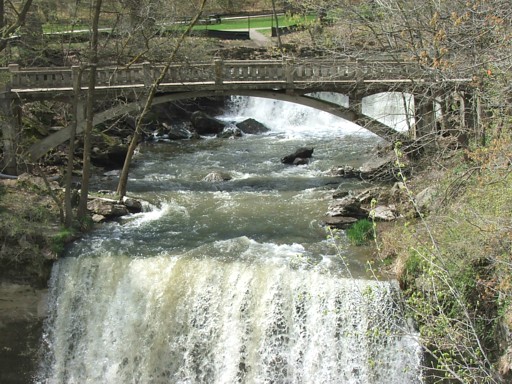 Minneopa Falls, Minneopa State Park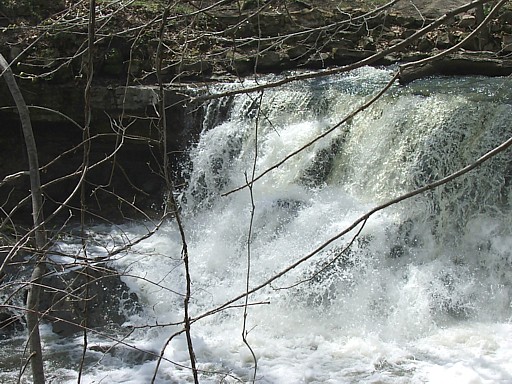 Minneopa Falls, Minneopa State Park