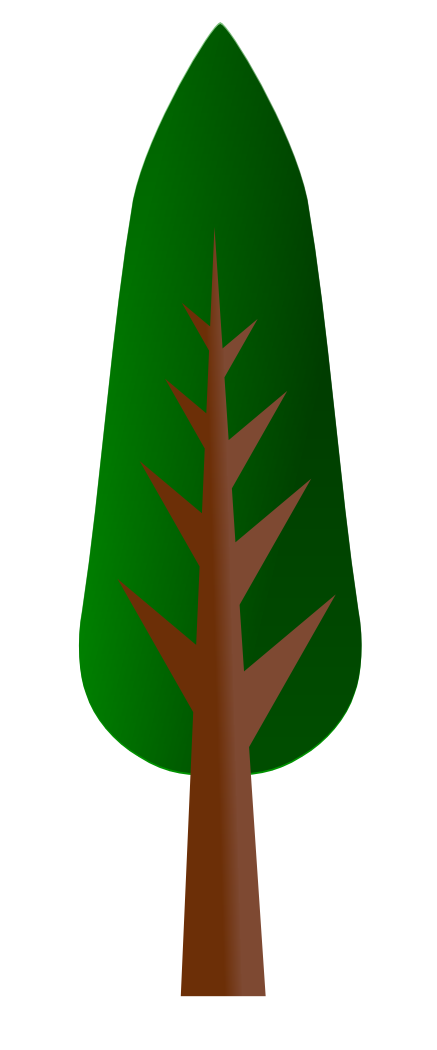 SOUDAN UNDERGROUND MINE STATE PARK
---
Take U.S. Highway 169 to Soudan and follow the signs.
click here for more info from MN DNR website
THINGS TO KNOW:
Do the tour. Visitors wear hard hats and journey down 2,341 feet via a "cage." On the 27th level, the transportation shifts to a rail car for a ride back into the mine as you listen to the stories of the mining days.
PHOTOS: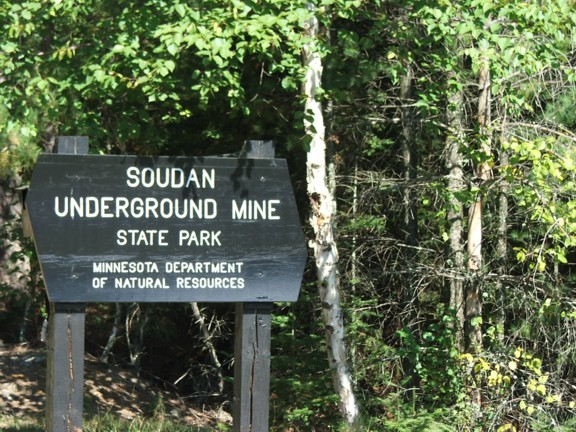 Soudan, MN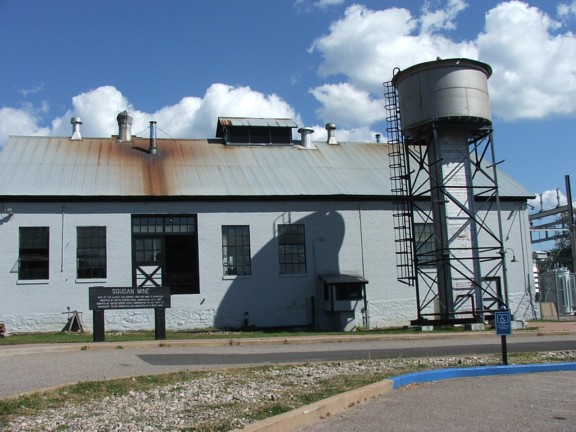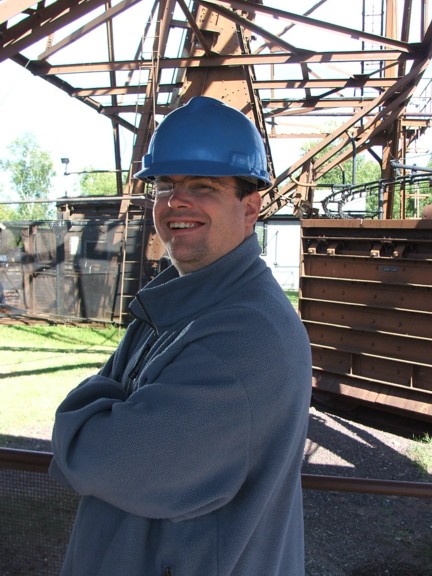 Nice hard hat!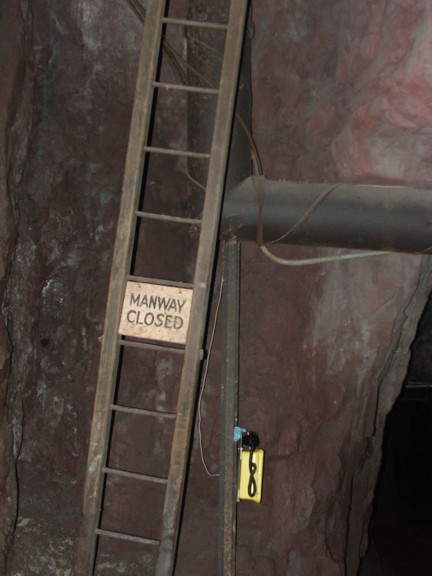 half of a mile underground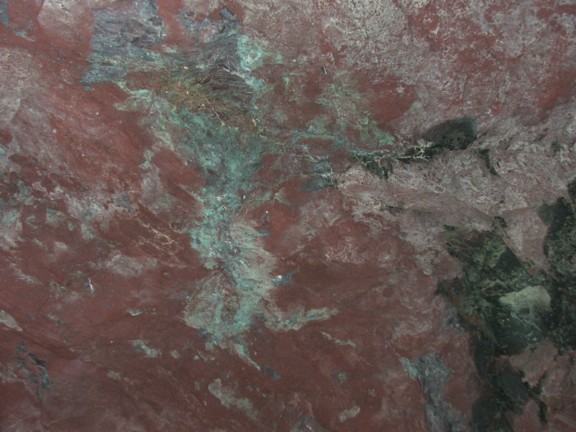 Iron Ore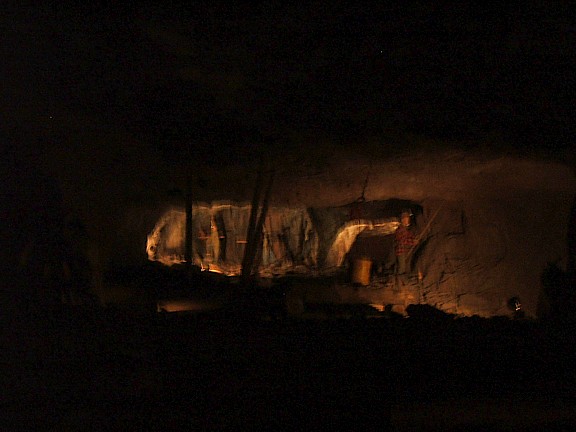 The working conditions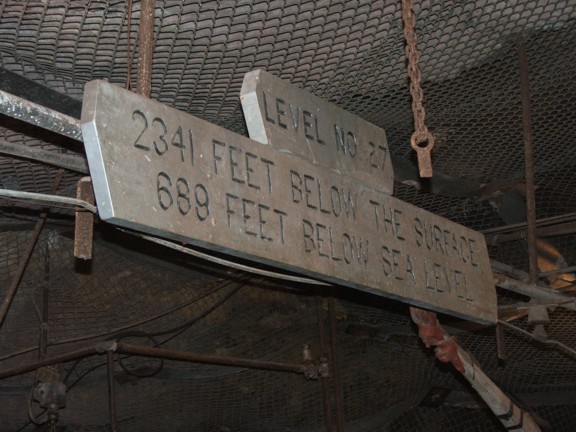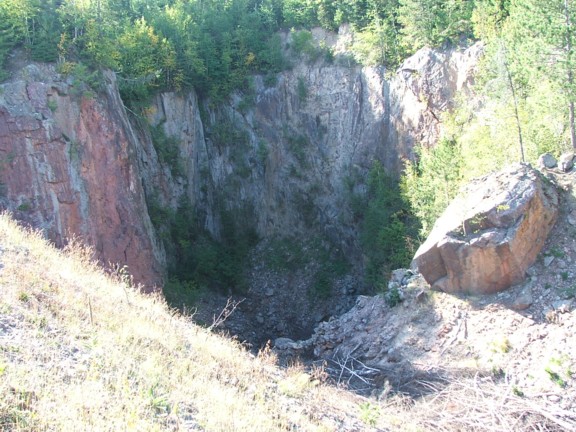 Open Pit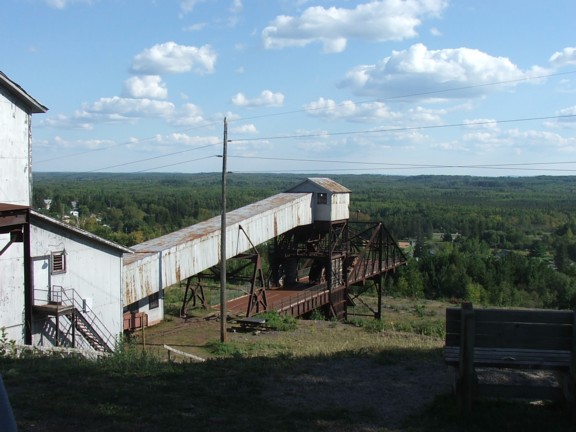 Elevator