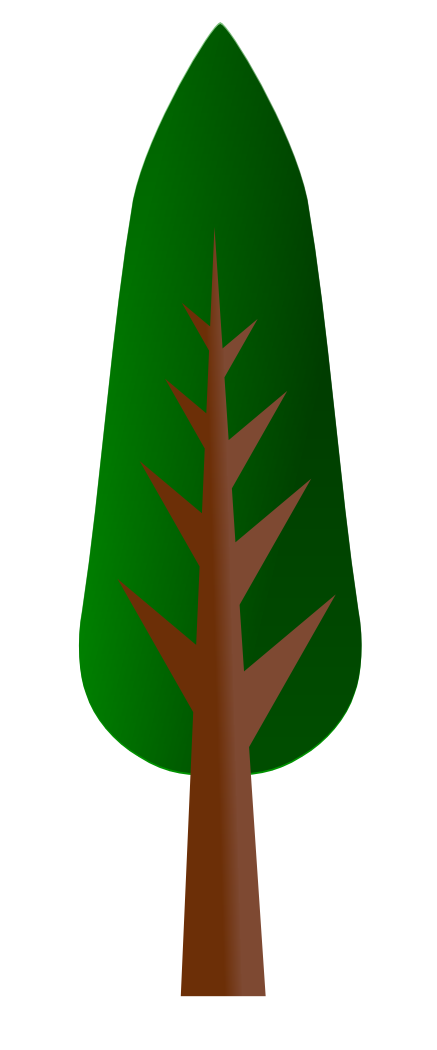 TEMPERANCE RIVER STATE PARK
---
Entrance to the park is mile north of the town of Schroeder on State Highway 61.
click here for more info from MN DNR website
THINGS TO KNOW:
Good for a quick stop will driving up the north shore. There is parking right off of Hwy. 61 with a short little walk to see the rushing water of Temperance River as it enters into Lake Superior.
PHOTOS: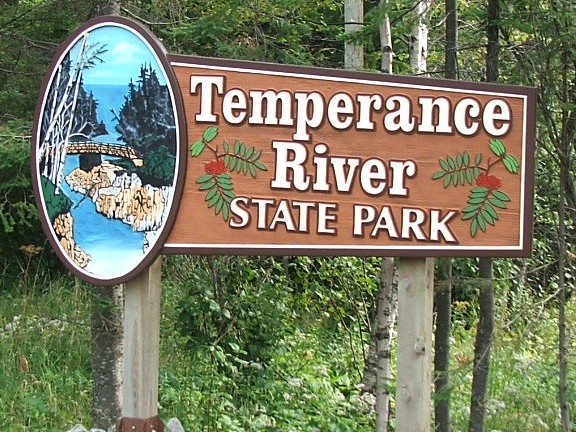 Near Schroeder, MN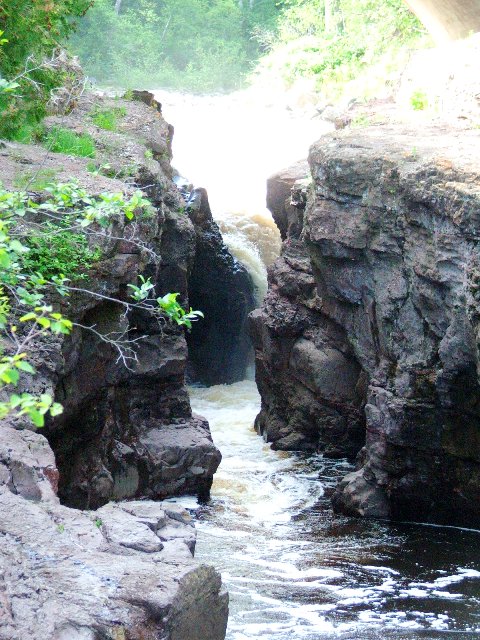 Temperance River (it doesn't look very temperate!) ~ Temperance River SP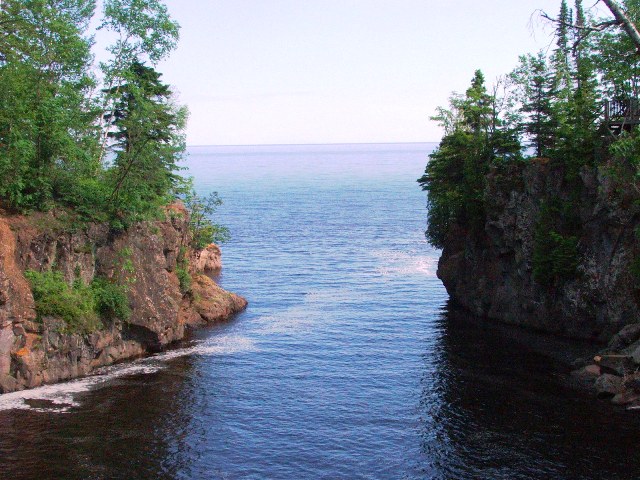 Temperance River SP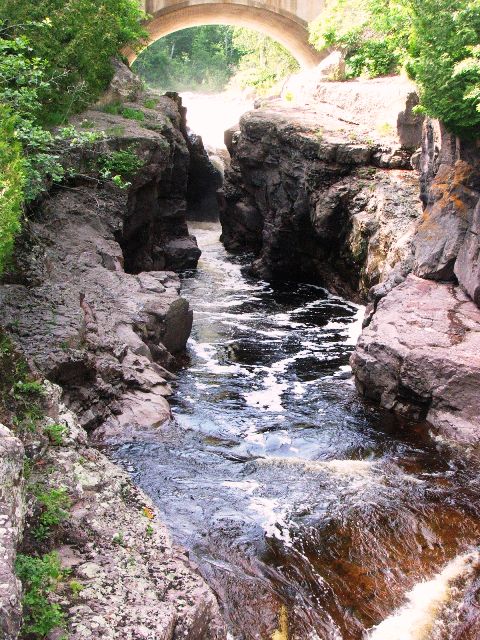 Temperance River SP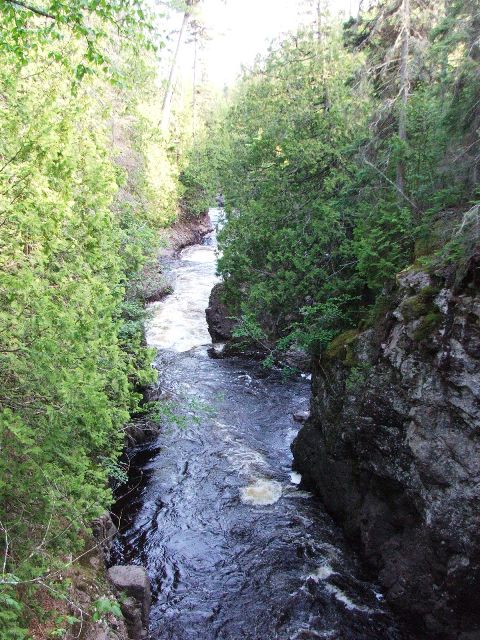 Temperance River SP