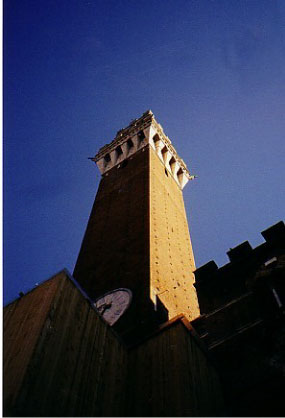 Siena: The tower...I climbed up there.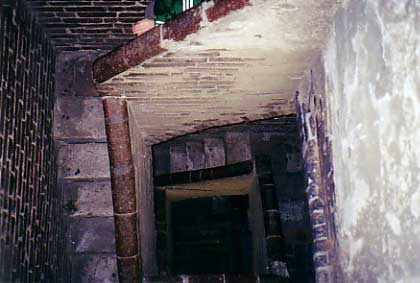 These are the steps that lead to the top of the tower. It was a hike, but the view was worth it. Below are pictures taken from the top.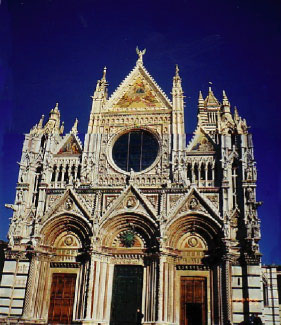 Siena: Main fašade of the Catedrale di Santa Maria, more commonly known as the "Duomo." The cathedral is believed to have been consecrated by Pope Alexander III (a Sienese native) in 1189, and the structure was complete by the mid-1200s.